Products & Services
Strong, beautiful, long lasting and durable windows and doors provide style and superior performance. For new homes, remodeling projects, or anywhere quality windows and doors are desired, Finely Finished can deliver it all!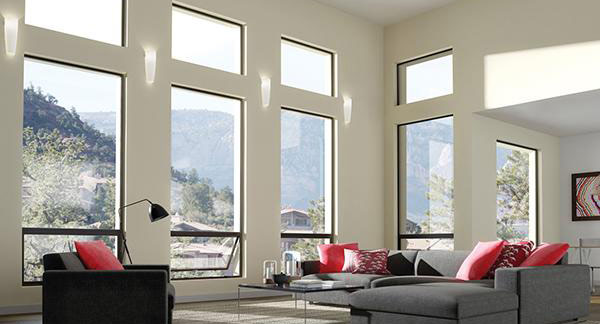 Full Lifetime Warranty on most Products.
New colors and premium exterior vinyl finishes for protection against the elements.
Every window component, from hardware to window glass, is developed from hours of testing and attention to detail. Just imagine what your new windows will do for your home.
Let Us Help You With:
Windows
Doors
Window Blinds
Windows Shutters
Shower Enclosures
Moulding